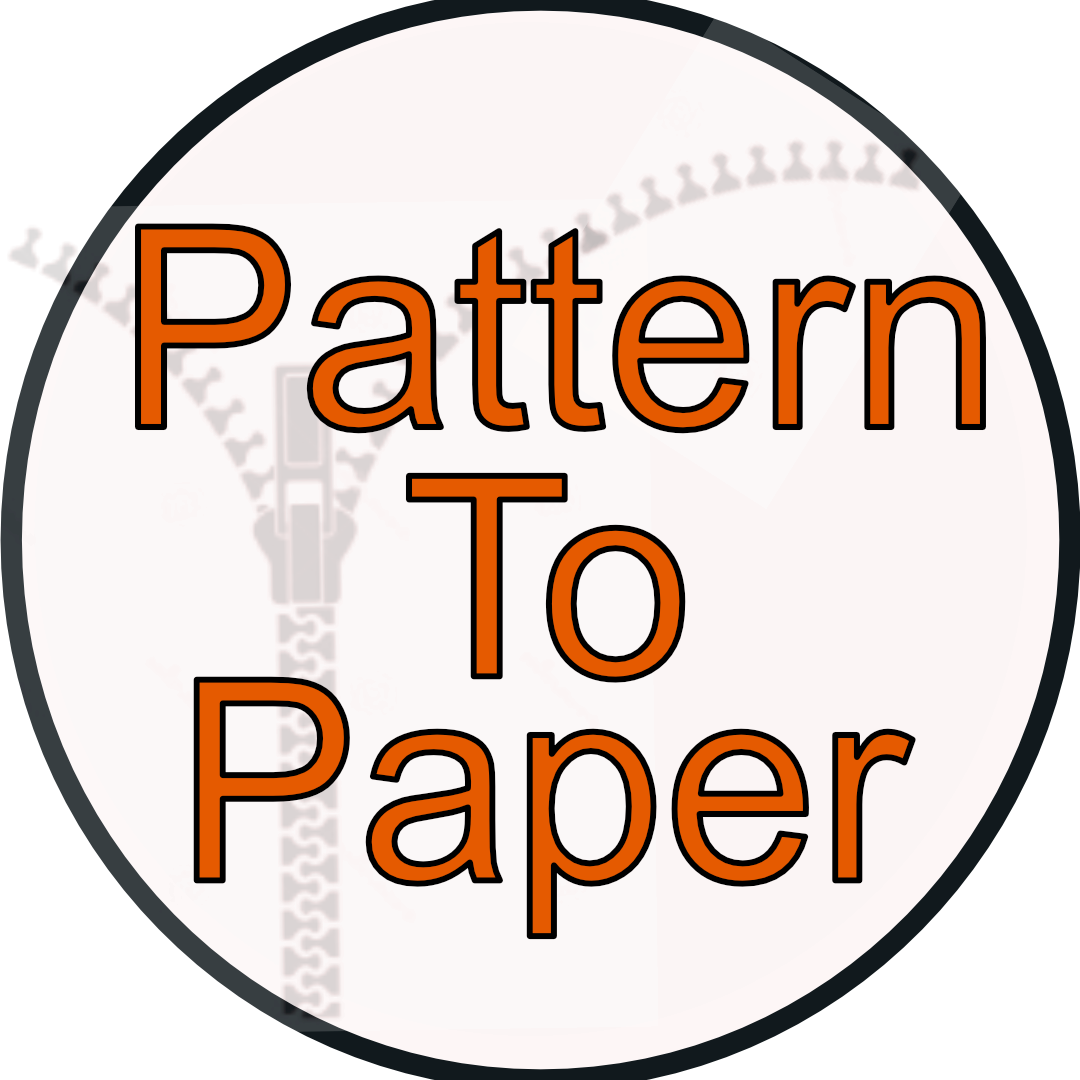 Pattern to Paper are UK based and offer a huge 25% discount on printing our patterns!
They will print your PDF sewing patterns onto special sewing pattern paper and deliver them to your door economically and with minimum waste.
Their paper is lightweight, strong and translucent, making it easier to align with the features of your fabric.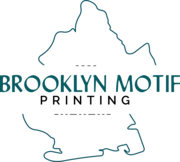 Brooklyn Motif Printing is the only US-based, women-owned company servicing the home sewist community with their pdf pattern printing.
BMP supplies wide format A0 format printing on 18 lb translucent paper with a speedy turnaround.
Unlike their US competitors, Julie and Karyn are home sewists themselves, who create their handmade wardrobes using independent designer patterns.