Hello & Welcome to SIZE:me
SIZE:me is an independent pattern company producing dressmaking patterns for home sewists, but we are little different…..
 The instructions are complete, comprehensive and packed with lots of hints, tips and full explanations to help even the new sewist achieve a well finished garment.
If that's not enough on the YouTube channel you will find a FULL video tutorial for each and every pattern.
Each pattern collection has a suggested order of making, that starts with the most simple, building up your confidence and skill level as you create a new wardrobe.
I'm confident that SIZE:me patterns will enable you to enjoy every minute of your sewing and achieve great results.
Donna x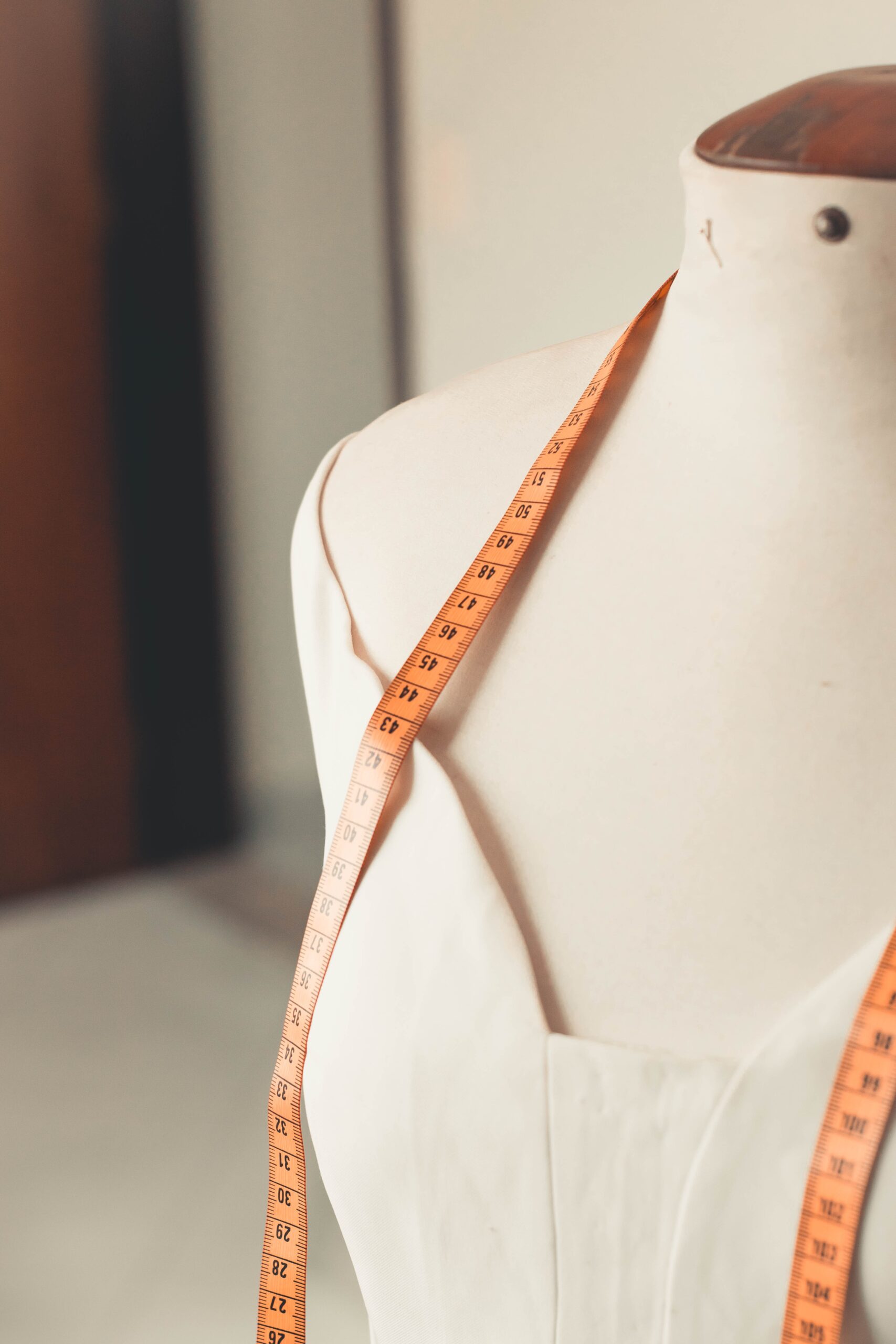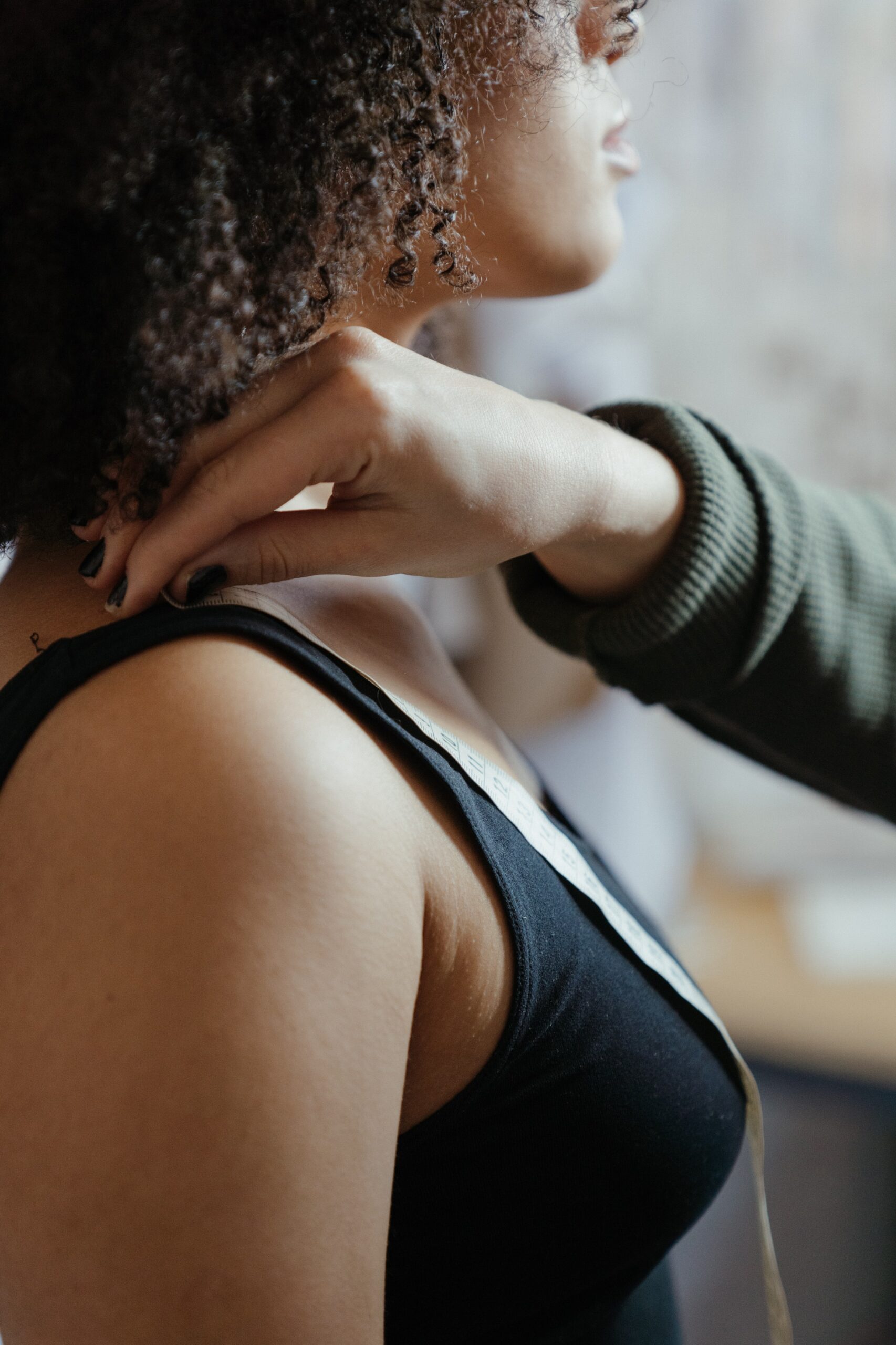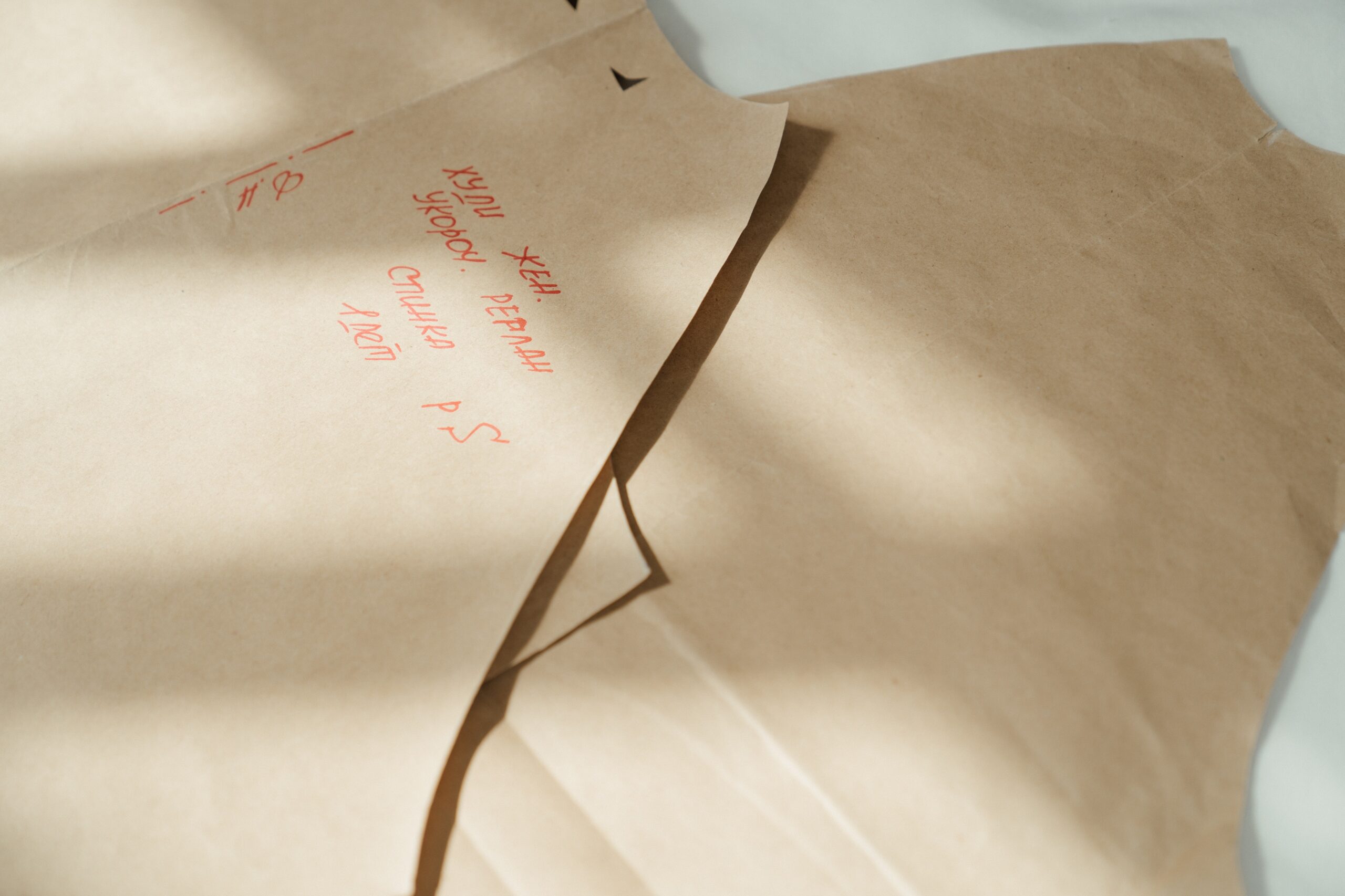 EASY BEGINNERS SEWING PATTERNS
Vienne Dress

Construction to Sewing

I have always believed sewing should be a pleasure and accessible to all, so I have combined my engineering experience with 8 years of teaching to ensure this is the case.

Whilst teaching I have had a real life insight into the problems you all experience whilst sewing and believe the biggest to be fit and understanding instructions.

In addition I have tailored my designs to incorporate the most simple and effective construction techniques, then with the addition of a video tutorial where you can see what's happening, I believe you will find the experience of SIZE:me patterns a pleasure.

My approach to teaching is to be open and honest, if something is difficult I will tell you so that you can be prepared to find it a little tough without it destroying your confidence….I hear too often that you feel you 'should be able to do it'…Why??? How?? You'd never be able to build house if I just gave you the plans!  There's my construction background coming out…but seriously what you are doing is engineering without the hard hat! So why not let an engineer help you?

VIEW PATTERNS

Subscribe for offers, new releases and news of our French Sewing Retreats.